Maria,
While Diane (henrysgirl) was visiting me in VA, we put together an entry for your Just Magic contest. Attached are photos and text to go with each photo. Our vignette is entitled "Girls Just Want to Have Fun." We really enjoyed the experience and hope you like it.
Karla
Girls Just Want to Have Fun
Photo 1:
Returning from shopping at the mall, Penny ran into her friend Angie. Angie told her that Tess and Alison were at the neighborís pool trying to cool off.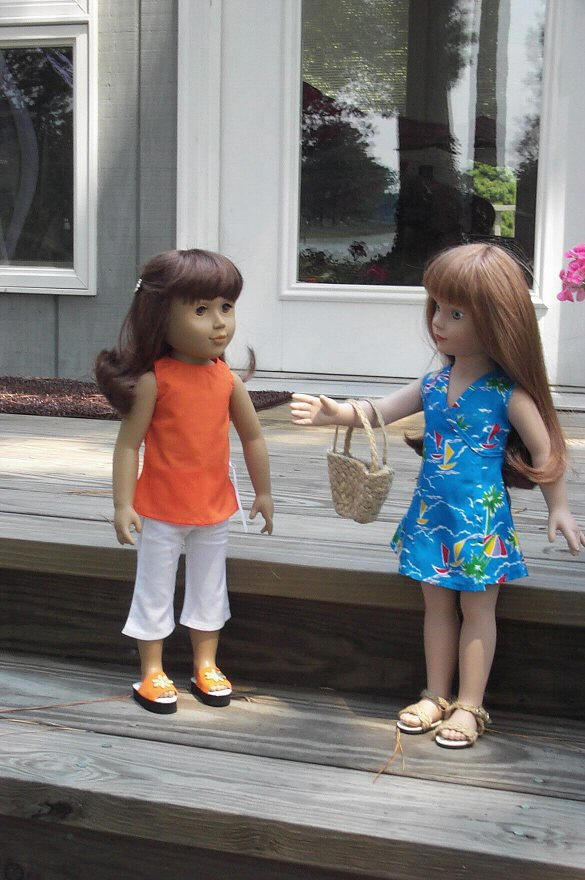 Photo 2:
Tess and Alison were entertaining Tessís cousin Brittany from Tennessee. Tess was not swimming today because she loaned her suit to Brittany. Alison was showing off her new bathing suit and sarong that she got for her tenth birthday.
Photo 3:
Alison has finished taking diving lessons and canít wait to show off her swan dive to Tess and Brittany.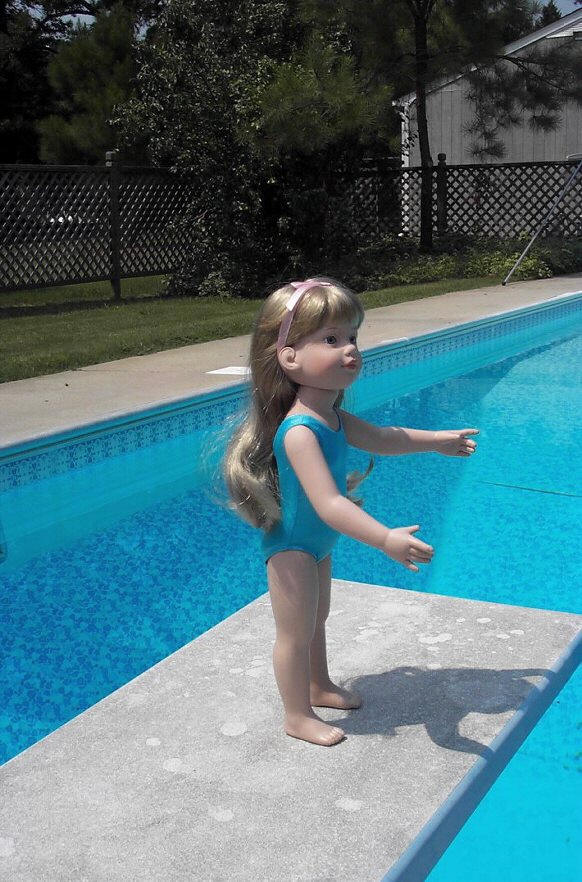 Photo 4:
Alison was wondering where Katie was. Tess told her that Katie received a big box in the mail and was just getting ready to open it when she left for the pool.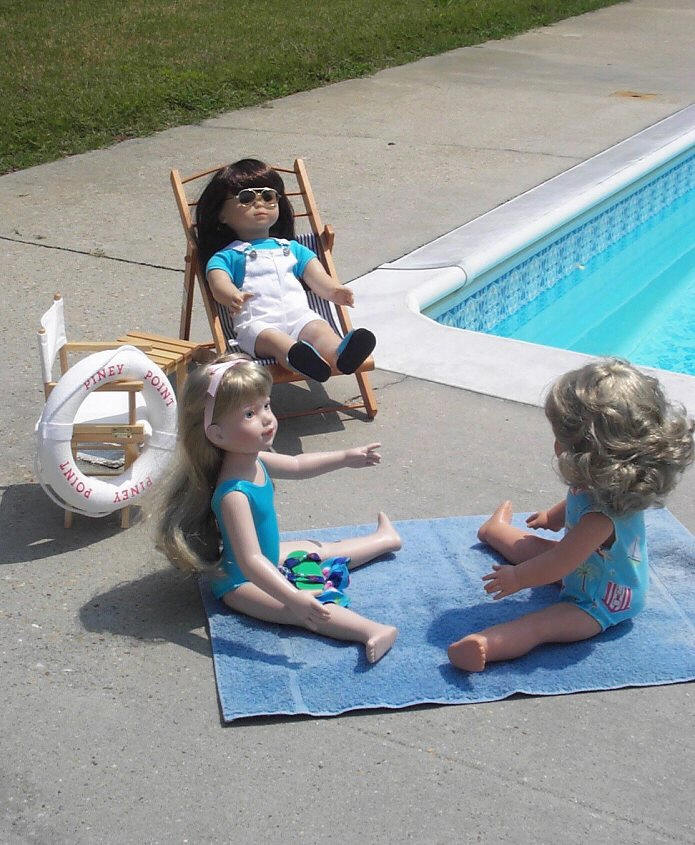 Photo 5:
In the box from Uncle Henry was LL Bean fly fishing equipment. Katie couldnít wait to try it out at her Grandpaís cottage on Put-In Creek.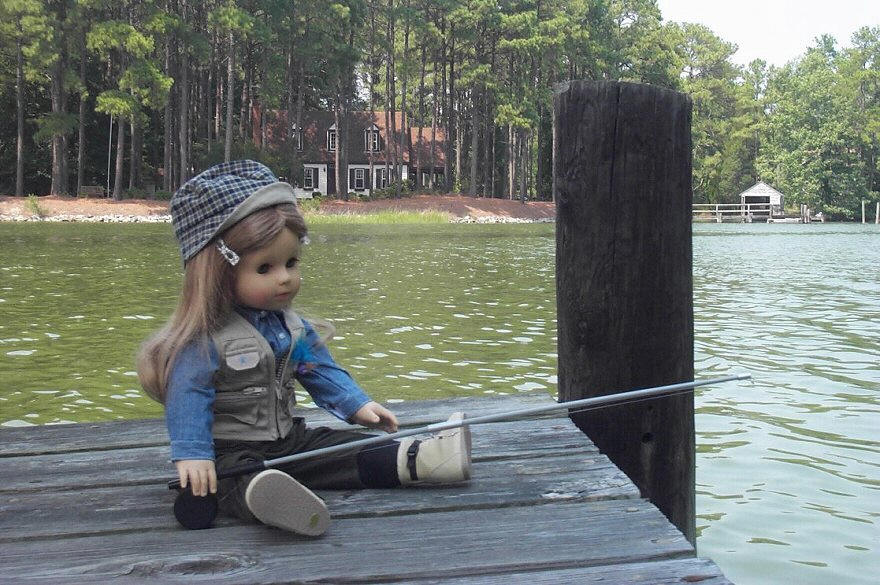 Photo 6:
Boy was Katie excited!! She caught three fish in the first half hour. She proudly posed for Grandma showing off her catch.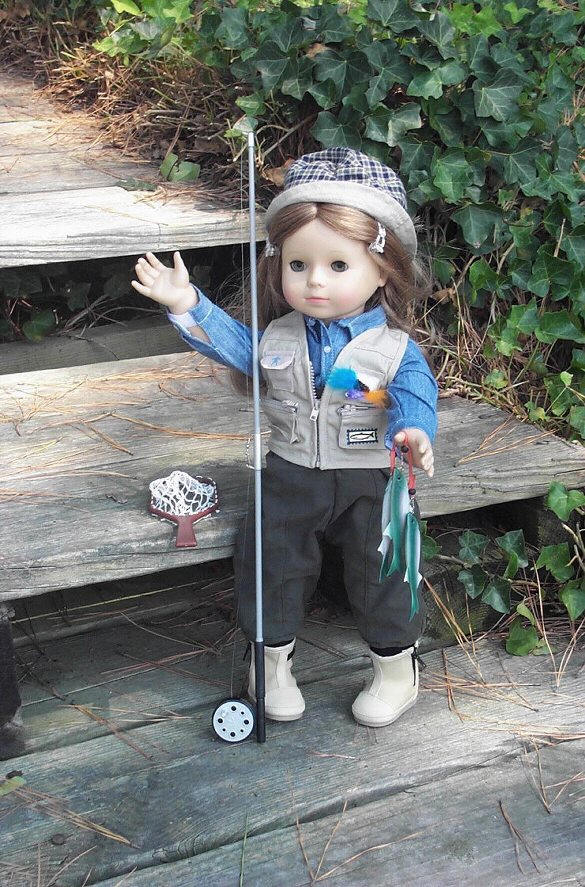 THE END